Law Office of Raymond Perez
Personal Injury Attorney & Bankruptcy Lawyer
Call 24/7 for a Free Consultation

An experienced Law Office that specializes in Personal Injury & Bankruptcy for 30 years.
Los Angeles CA, Riverside, CA and San Bernardino, CA.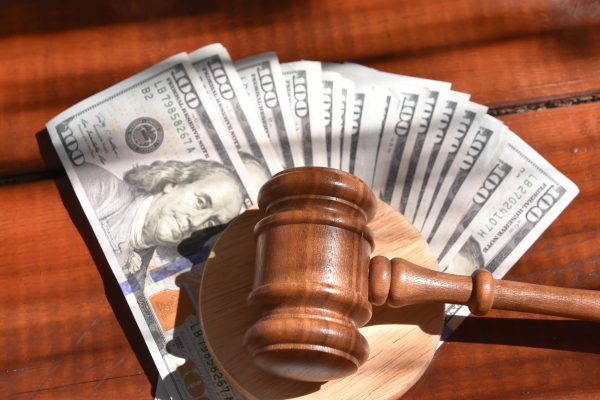 Compensation for your Injuries
If you have been injured in a car accident or injured under the negligence of others, you have the legal right to acquire compensation for physical trauma and pain & suffering.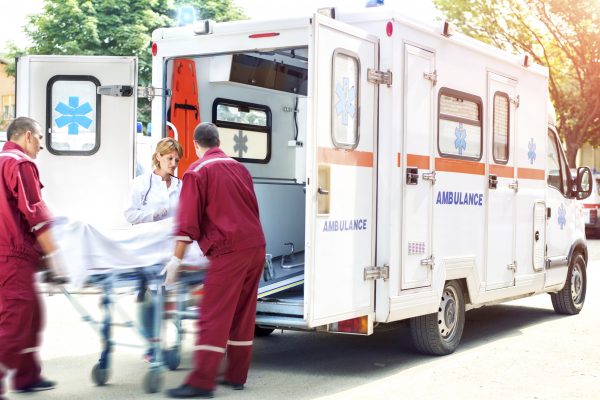 Available 24/7 for Legal Consultation
In a hospital bed, at the scene of the accident, we go to you and start representing you immediately. Our experience and knowledge give us the benefit to stand up to big insurance companies that do not have your best interest.

An experienced Law Office that specializes in Bankruptcy Protection Law for 30 years.
Los Angeles, Riverside and San Bernardino.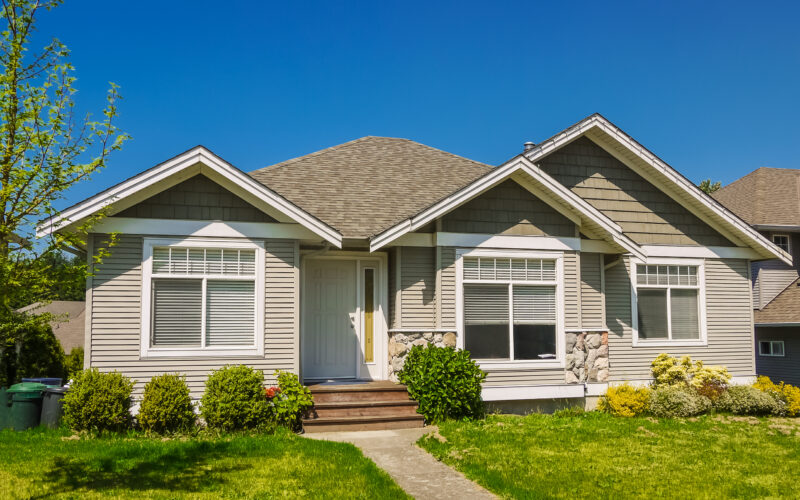 Have a home with significant equity?
No problem! Bankruptcy laws have changed, so we can protect up to 600,000 in equity.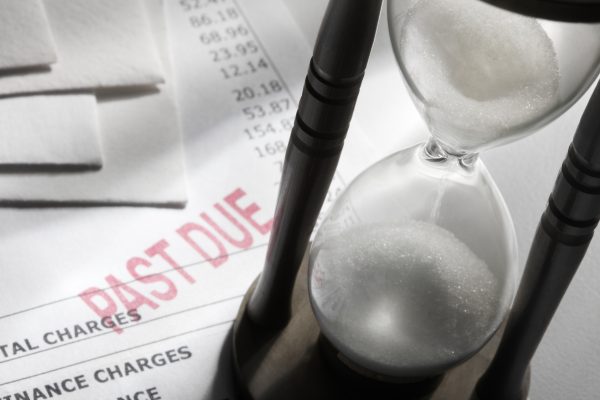 Stressed Out?
Dreading the phone calls and written notices from debt collectors? Unsure of what to do after declaring bankruptcy? Attorney Centers can help with all of that and give you some peace of mind.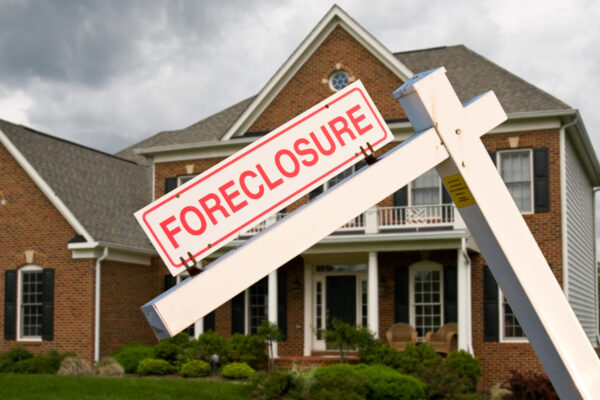 Home Foreclosure
Behind on your Mortgage Payments, your House in Foreclosure, Loan Modification taking Too Long? Save Your Home Today with a Bankruptcy Chapter 13. Don't wait any longer and Call our Law Office today to start the process to save your house.
Why choose Accident Centers to Protect your Legal Rights.


Free Legal Case Evaluation
Attorney Centers provides a thorough evaluation of parties involved to better assist your case. Our experience can create a positive outcome and create a stress free situation.

Legal Representation
We will represent you and your best interest, with a Plan of Action, our Attorney will delegate your case in the Federal Court to ensure Personal Injuries will be compensated.

Experienced Law Firm
You need a Law Office that is up to date with alternating Personal Injury Laws and Regulations to ensure you are well represented. We have 25+ Years of Experience processing both Personal Injury and Bankruptcy Law.

Protect Your Legal Rights
Our personnel is available 24/7 by phone for a Free Evaluation and answer any questions to ensure the Personal Injury or Bankruptcy Process is the right choice for you.
Call today 1-888-866-7010
Our Experienced Legal Team

This is our personnel to assist you.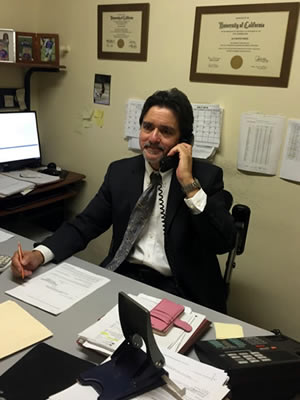 Raymond Perez
Attorney
Mr. Raymond Perez is a hard-working and reliable attorney who provides justice for car accident victims. His experience of over 25 years in personal injury law will give you the peace of mind you deserve.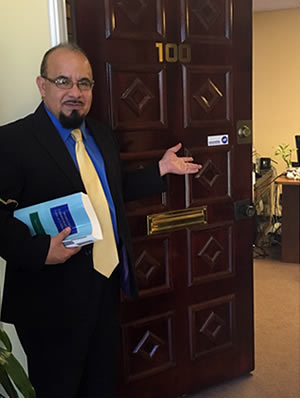 Martin Jimenez
Office Administrator
Mr. Martin Jimenez has a positive outlook with a drive and passion to help run our law firm, with over 25 years of experience handling personal injury cases. He can assist you with a free evaluation to see if you qualify to receive representation.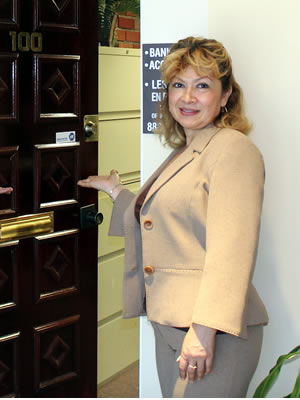 Leyda Colon
Bankruptcy Specialist
Ms. Leyda Colon carries an enthusiastic spirit with over 10 years of experience. She assists our Spanish-speaking clients by guiding them through their cases with the prime objective of receiving maximum monetary compensation.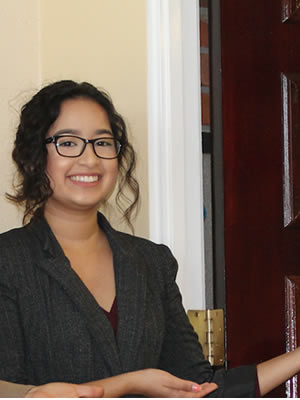 Marissa Jimenez
Legal Specialist
Ms. Marissa Jimenez provides our clients undeniable quality customer service. She works side by side with her colleagues as an assistant to personal injury cases.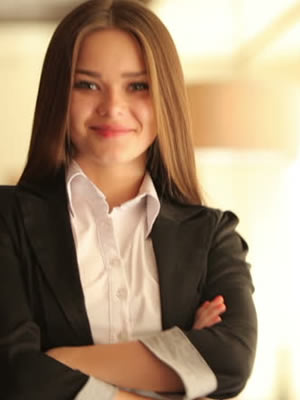 Legal Assistant
Personal Injury Specialist

Our staff possesses vast knowledge in the field of personal injury, which greatly helps auto accident victims. With over 28 years of experience, we have the skills to provide maximum monetary compensation for our clients. We will be able to determine the necessary actions to be taken following your auto accident.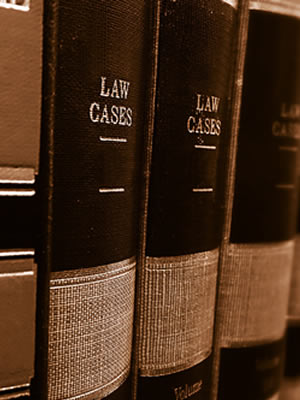 Myriam Angulo
Paralegal
Ms. Myriam Angulo holds vast amounts of knowledge and isn't shy to share it with our clients. She assists all individuals who arrive at our office by providing them with any legal information that she can. Ms. Angulo possesses 24 years of experience and continues to help families when they are in need.

They were super helpful. They made the process really easy and fast. They answered all my questions and made me feel comfortable. The ladies in the front office were very sweet and helpful. Miriam always had the answers and was willing to answers my calls and questions all the time. I totally recommend this place. They're awesome!
Yvette L., Yelp
Awesome people Awesome Servive. I'm so thankful to Leyda and Miriam for all the help. chapter 7 was a success, pain Free. Thank you!!
Nazareth C., Yelp
I will recommend anyone to Law Offices of Raymond Perez. Mr. Raymond Perez is an excellent attorney along with the staff. My petition was done with efficiency and speed. Thank you so much!
Kenneth M., Yelp
I would like to thank the Law Offices of Raymond Perez for getting me out of a tough situation. I would highly recommend their services to anyone. Thank you so much Mr. Perez and Myriam for all your help!
Darren C., Yelp
Great firm, Mr. Martin Jimenez was helpful and supportive during a difficult time. I appreciated the assistance that was provoded by the staff. Higlly rcommend their services.
Guillermo C., Yelp
A friend recommended me here. I highly recommend that anyone with debt problems to come here, Ray did an outstanding job with my bankruptcy case. I'm debt free now! I cannot explain how much they have done for me. I wish I could give them more then five stars.
Carlos R., Google
I am forever grateful to the Law office of Raymond Perez. From the moment I walked in the office they were very friendly and helpful! They explained step by step how everything will work and started my case right away. The process was fast and easy and I never felt alone. If I had any questions they were always there to answer them. The day of my court day Raymond Perez was there and he handled everything so professionally! I am now debt free and I can breathe again. My case was dismissed and everything came out perfect! Thank you so much to everyone who helped me in that office. I highly recommend the law office of Raymond Perez!
Soricza Gaitan, RateABiz
Amazing!
I had an amazing experience working with the Law Offices of Raymond Perez. I felt valued, and this was important for me during this rough time in my life. They helped me file for bankruptcy and save my family and I from some real hard times. I truly recommend the Law Offices of Raymond Perez. I am forever gracious of their serves and I will hold them dear to my heart.
Tito Merlos, RateABiz
I went into this office to get information on bankruptcy and was highly convinced of doing my bankruptcy here at this office. They are very very friendly and extremely helpful and I was taken care of as there client through the end of my bankruptcy I would highly recommend going here to this office for any legal matters I would do it again in a heartbeat.
Veronica O., Yelp
My husband and I were basically drowning in credit card debt and did everything in our power to stay afloat. After a lot of consideration, we knew we had to file bankruptcy. To be completely honest, I felt ashamed and embarrassed to file bankruptcy but Miriam helped me feel more at ease by explaining everything step by step so I can better understand the process of bankruptcy. My overall impression of her, She wasn't pushy or rude, she was trust worthy and professional. The whole process was simple and quick. Before I knew it, I received my dismissal paperwork in the mail. I would definitely recommend this law office to my family and friends and basically anyone how needs a little help to get a fresh new start in their finances, credit and debt.`
Kimberly M., Yelp
Quick and fast!
I like them a lot. First time I got there, they treated me with respect and they kept in touch with me (to answer) all my questions. I will tell my friends about them and I would use them again.
Martin Garcia, RateABiz
I filed Bankruptcy with the Law Offices of Raymond Perez. His assistants were friendly and knowledgeable. Mr. Perez was clear and thorough the day of court. The only thing that was time consuming was me getting the payments in, but the team of Raymond Perez was great, very efficient. I would definitely recommend!
Patricia E., RateABiz
My experience at the office of Raymond Perez was very good. His employees were very friendly, they helped me a lot and assisted me very well. I am completely satisfied with their services.
Amanda L., RateABiz
Professional service and excellent customer service.
Jose L., RateABiz
Fue una agradable experiencia, el poder contar con la ayuda de el abogado Raymond Perez, y asi descansar de todas mis deudas.
Antonio T., RateABiz
I feel that everyone at this establishment was incredibly helpful and always returned my emails or phone calls in a timely manner. From the start of the legal process through the end everything was thoroughly explained & questions were always welcomed. I felt reassured & confident that I knew the results since the very beginning. Although they are very busy, they definitely find the time to answer questions.
Soledad L., RateABiz
Excellent I recommend this 100%
They helped me with my bankruptcy.
Everyone is nice there
Thanks so much.
Maria L., Yelp
Great experience with this law office!!! We came from another bankruptcy office that just took our money and kept giving us the run around (los profesionales ) for over a year. Ray Perez staff took care of our case fast and helped us every step of the way. They are super friendly and answer all of the concerns you might have. We highly recommend this office . A special thanks to Myriam!!!
Erika F., RateABiz
I am so thankfull I found this office. I was behind on car payments, credit cards and medical bills. I called and they offered me a low price for low income families. I'm rebuilding my credit again. Thank you united legal solution.
Lorraine R., Yelp
At a difficult time in my life and under circumstances I came to Law Office of Raymond Perez. Not only did I get the service I needed in order to move forward in life, the staff has become like family. I have never come across such a group that makes you feel comfortable and not feel ashamed of your situation. Attorney Perez is such a nice man that provides such a quality of professionalism with a touch of class. I truly THANK them all for all that they have done for me. I highly recommend the Law Office of Raymond Perez to family and friends.
Rebecca F., Yelp
I can't begin to say enough of this law office! Not only is every one so awesome and helpful but if they say they will get back to u with all necessary information, paper work etc. they do! they answered all my questions and they do not rush you on the phone like most law offices do when you call. I have used their services and have recommended them many times and will always use their service. A long time acquaintance referred me to them as honest and trustworthy and I proved it. Now I only go to them. I highly recommend them. (Thank you Martin and Miriam)
Brenda J., Yelp
My mother and I went through a rough financial stint and had no other option but to file for bankruptcy. We were very lucky to come across the Law Offices Of Raymond Perez. They are very professional, courteous , and made the entire process easy for my mother and I. They were flexible with their payment plans and now we are both on our way to rebuilding our credit. Thank you to all the staff at The Law Offices of Raymond Perez. I definitely recommend their services.
Salvador B., Yelp
Yo tenia problemas financieros y no tenía otra opción mas que declarar en quiebra. Tuve mucha suerte de venir a través de las Oficinas Legales de Raymond Pérez. Son muy profesionales, amables y hacen todo el proceso fácil y para mí eran muy flexibles con sus planes de pago y ahora estoy en camino a la reconstrucción de mi crédito. Sin duda, recomiendo sus servicios.
Sara V., Yelp
This layers was tremendous help during the process of helping me and my finances, Raymond Perez went through this process really fast and with this i could move on from this situations and leave it in the past. I highly recommend this layer to people are going through the same situations as me.
Bertha O., Yelp
The staff here is amazing. They go above and beyond to give personal service. They ara a small firm with big firm results. Highly recommend them. Marion is the best.
Terry C., Yelp
Attorney Centers' Blog Posts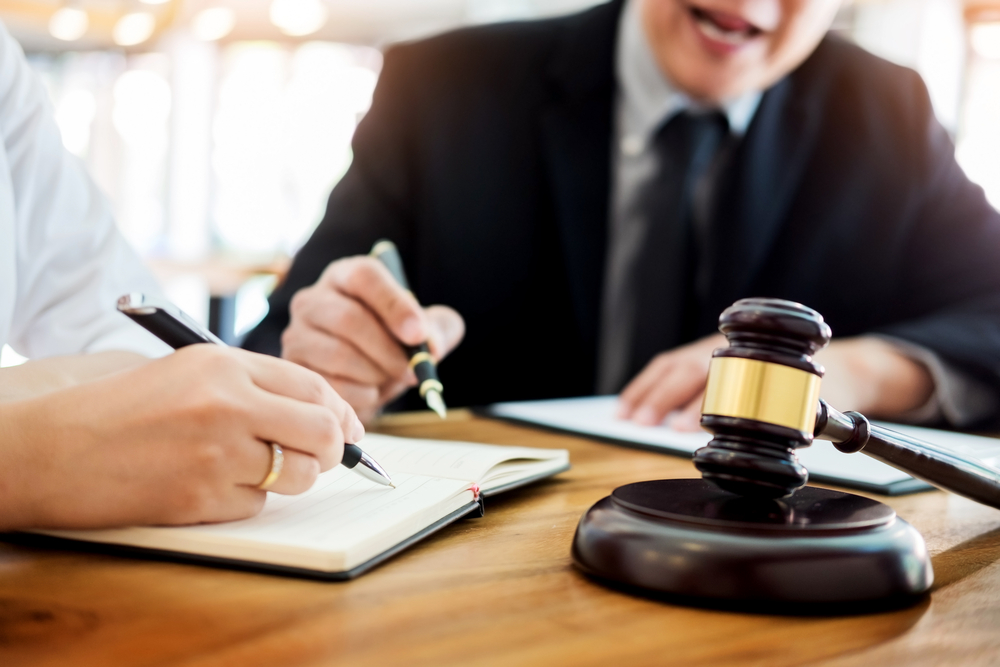 No one enjoys going to court. Unfortunately, it is something that many people have to go through at least once in their lives....