Attorney Centers
An experienced Law Office that specializes in Personal Injury and Bankruptcy Protection Law in the counties of Los Angeles, Riverside and San Bernardino.
Compensation for your Injuries
If you have been injured in a car accident or injured under the negligence of others, you have the legal right to  acquire compensation for physical trauma and pain & suffering.
Available 24/7
In a hospital bed, at the scene of the accident, we go to you and start representing you immediately. Our experience and knowledge give us the benefit to stand up to big insurance companies that do not have your best interest.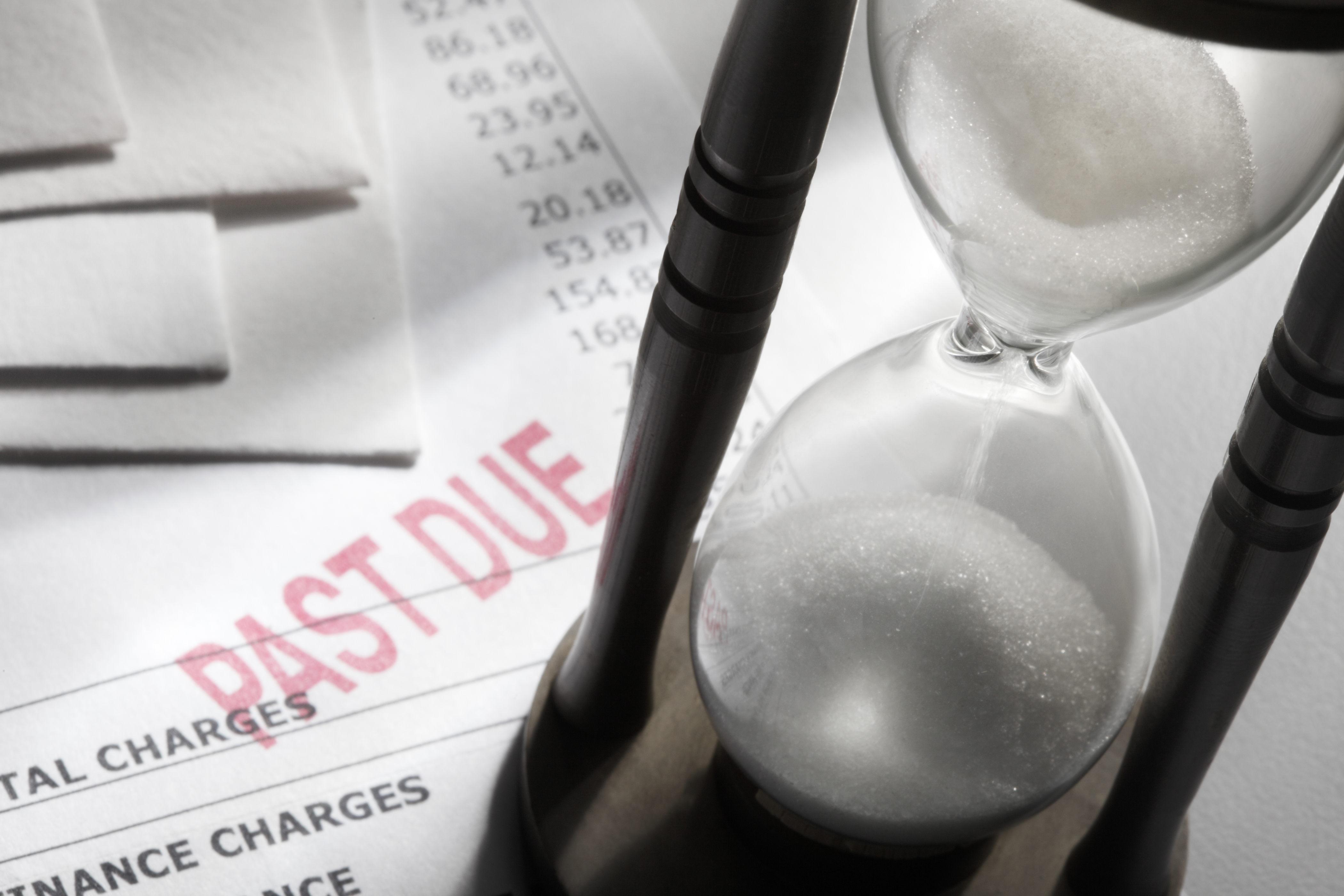 Stressed Out?
Don't let creditors harass you with countless phone calls when you don't have money to pay with. Allow Attorney Centers  to remove stress, eliminate past due bills, and save your home with our years of experience handling Bankruptcy Chapter 7 and 13.
Our Legal Team:
This is our personnel to assist you.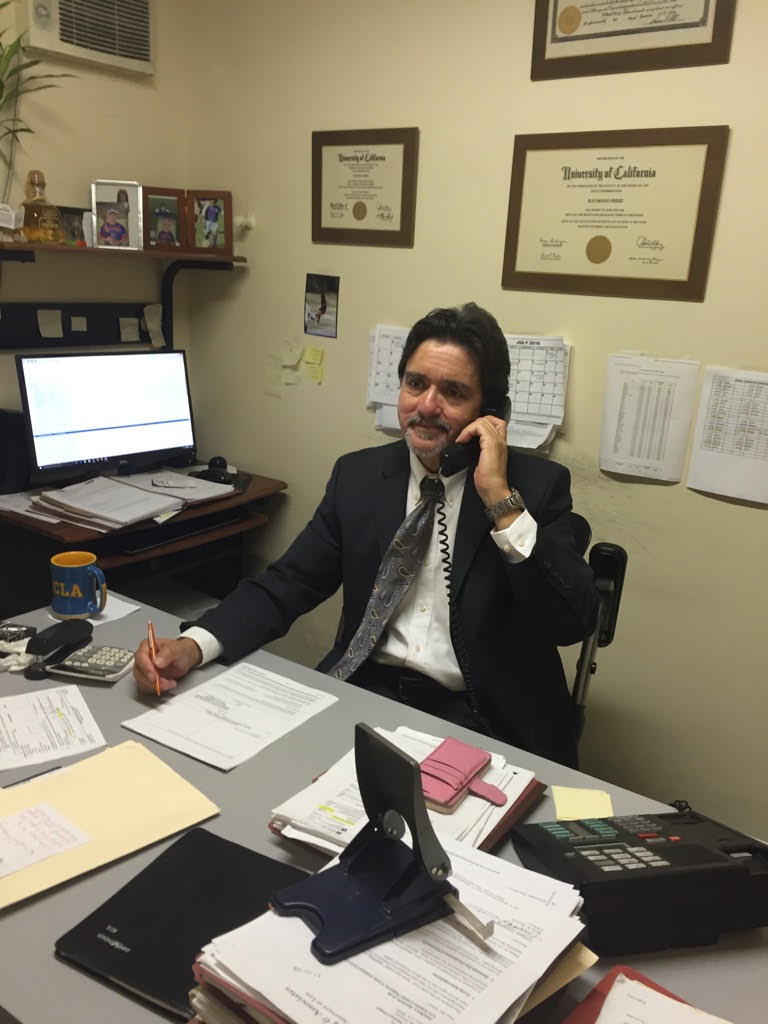 Our attorney Mr. Raymond Perez possess reliability with all clients to provide Debt Relief and Justice for victims of Car Accidents. His experience of over 25 years in Bankruptcy Protection and Personal Injury Law , will provide you with the tranquility you deserve.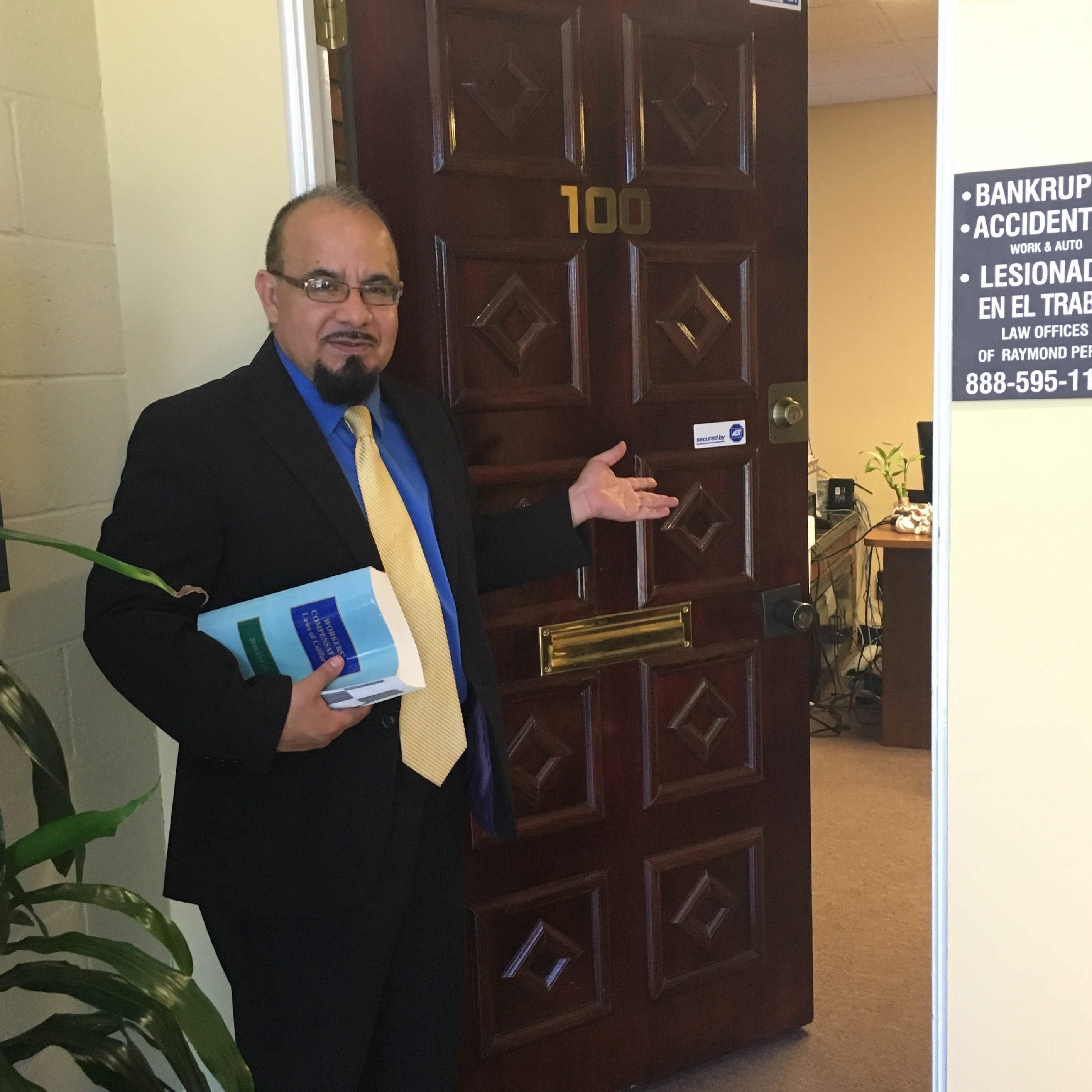 Martin Jimenez
Office Administrator
Mr. Martin Jimenez holds a positive outlook with the drive and passion to run our law firm with over 25 years of experience handling Bankruptcy Protection and Personal Injury cases. He can assist you with a free evaluation to see if you qualify for a Bankruptcy or Representation in an Auto Accident Injury.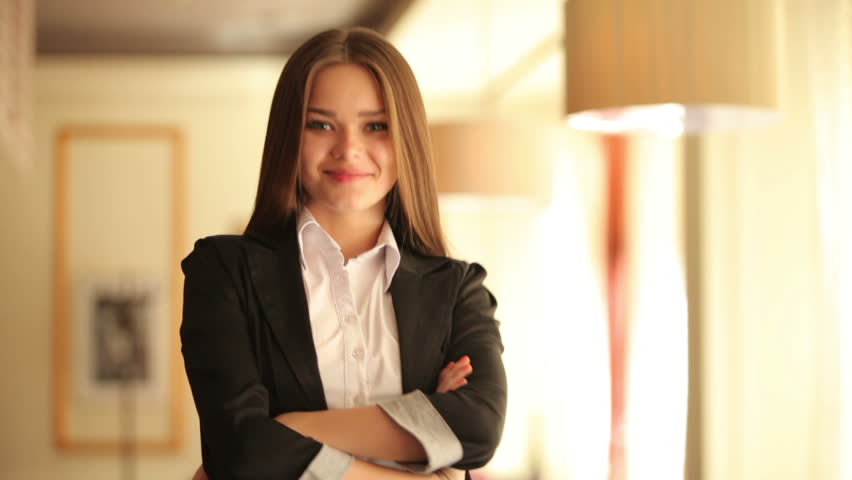 Legal Assistant
Personal Injury Specialist
Our Staff has vast knowledge in Personal Injury in order to help victims of Auto Accidents. Over 28 years of experience has given us the skills to provide a maximum monetary compensation for our clients. We will be able to determine the necessary actions to take following your auto accident.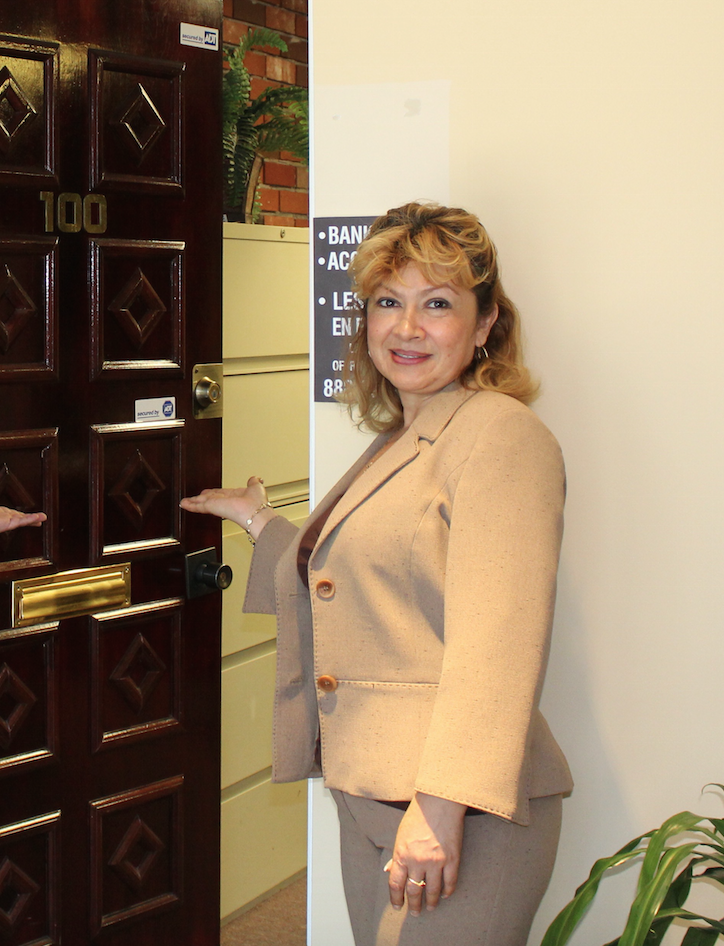 Leyda Colon
Bankruptcy Specialist
Ms. Leyda Colon carries an enthusiastic spirit with over 10 years of experience. She assists our Spanish speaking clients by guiding them through their Bankruptcy process with the objective of receiving Debt Relief.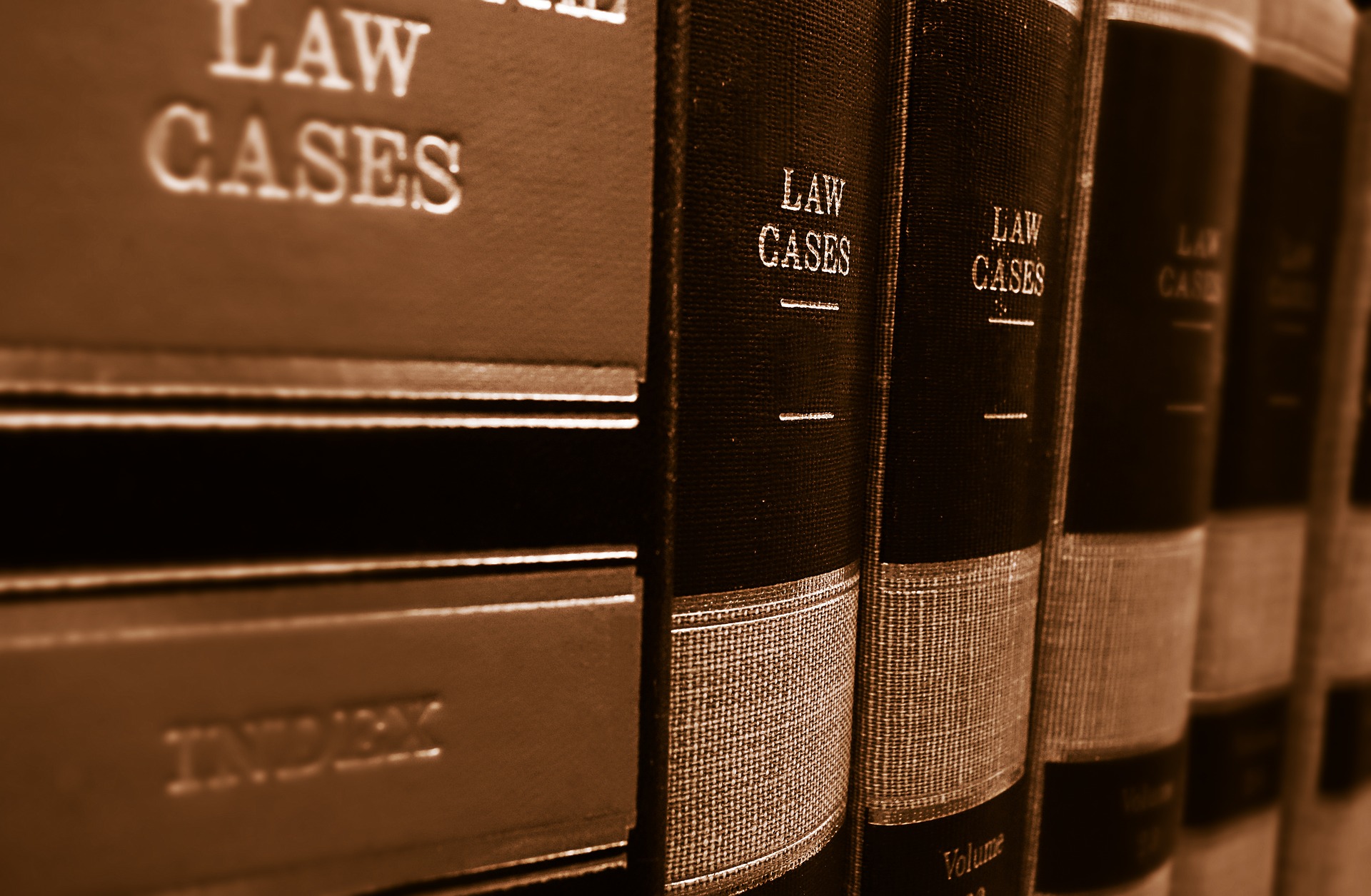 Ms. Myriam Angulo holds vast amounts of knowledge and isn't shy to share with our clients. She assists any individual that arrives at our office with any legal information that she can. Ms. Angulo possess 24 years of experience and continues to help families when they are in need to relief them from Debt.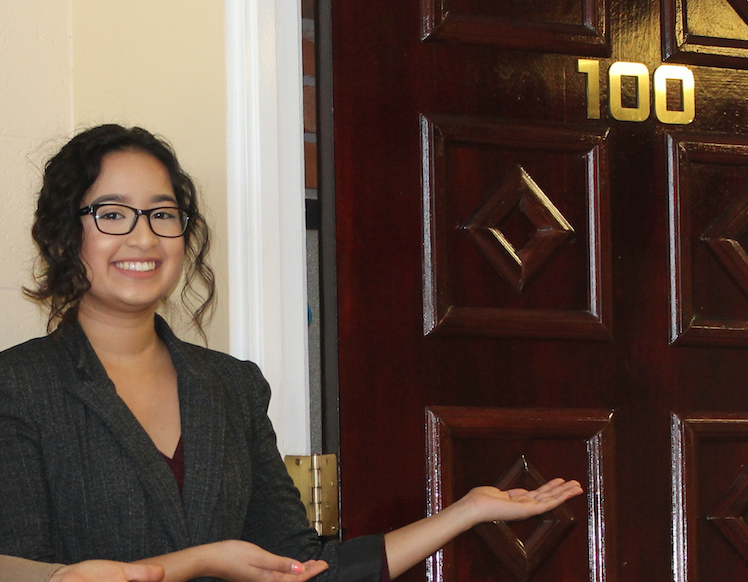 Marissa Jimenez
Legal Specialist
Ms. Marissa Jimenez provides our clients undeniable quality customer service. She works side by side with her colleagues as assistance to Bankruptcy Protection & Personal Injury cases.
"Debt collectors frequently use threats to extract payment from the more than 70 million consumers who fall behind on their bills, the Consumer Financial Protection Bureau reports in a new study of collection industry practices. The federal agency report...